Meet Muzeek
Our mission is to provide an incredibly intuitive, flexible and powerful technology platform that helps make the live music industry as efficient as possible while cultivating, supporting and enhancing your relationships. In the end, we aim to save venues and promoters a ton of time, help artists and their teams automate opportunities, and pass the savings on to the amazing fans that support you.
The Team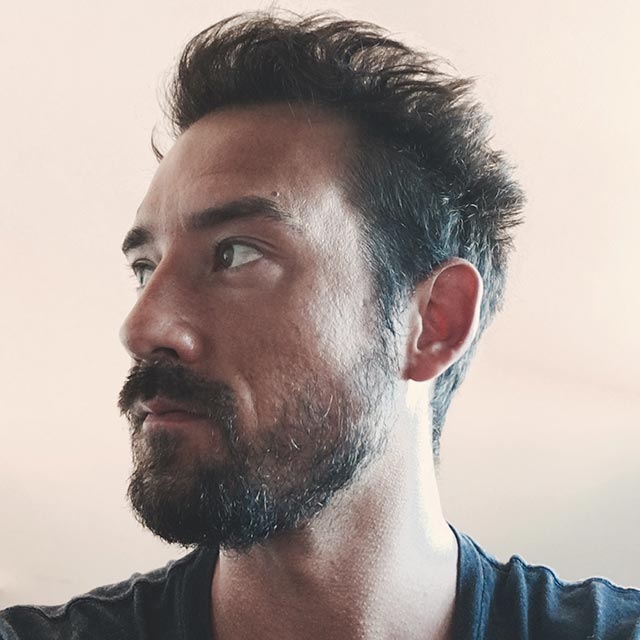 Danny
CEO & Product Development
Danny Fiorentini
Danny holds dual Bachelor of Business degrees from the University of Nevada and an M.A. from the University of Sydney. He was nominated for the Global Student Entrepreneur Awards in 2010 after founding the indie-music label, Outbox Records. As a self-taught front-end developer, Danny has provided digital consultancy for VICE and several music industry companies.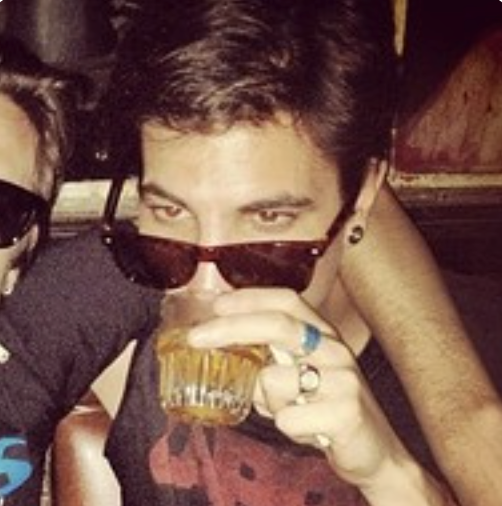 Todd
CTO & Product Development
Todd Andrews
Todd is a digital creative with a B.A. in Multimedia, a B.A. in Engineering, and 10+ years experience as a passionate Front End Developer and UX Designer. Along with being a Digital Strategist at the global media brand VICE, Todd has toured the world while signed to major labels and agencies with indie-band, I Know Leopard. Todd previously founded startups Shiftly and Gravy.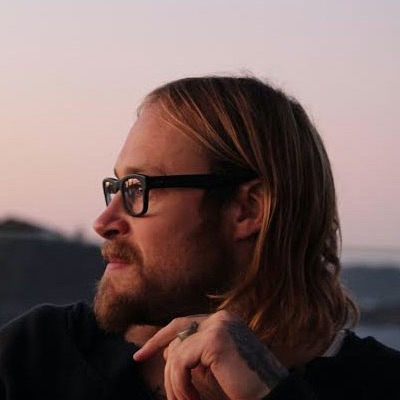 Dave
Strategy & Operations
Dave Robledo
Dave is a veteran of venue operations and business development, having owned and operated multiple music venues across Sydney, Australia for over 10 years, including Greenwood Hotel, The Ivy, Soda Factory, Chinese Laundry and The Sly Fox. With an utmost attention to detail for brand building and customer relationships, Dave's worked with major brands from Diageo and Redbull, to Ministry of Sound and Pacha.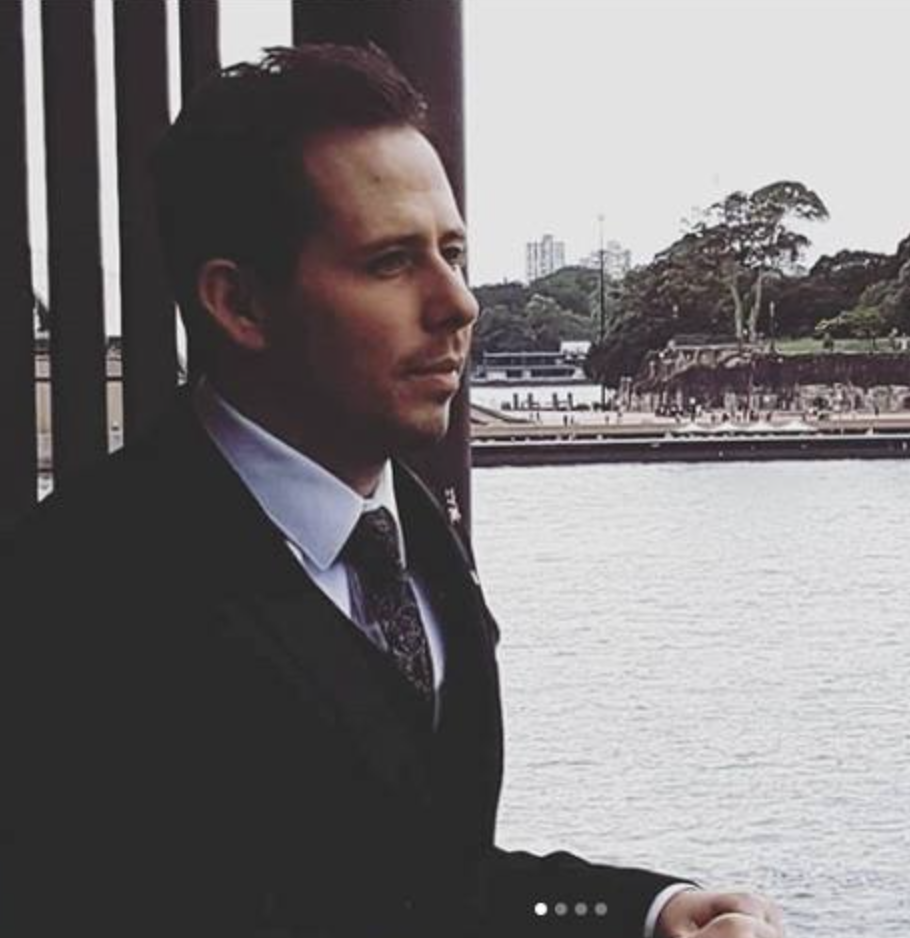 Michael
API & Product Development
Michael Hutton
Michael has over 15 years experience building infrastructures for technology companies including Google, HEDLOC and AAPT. With a primary focus on core development and security, Michael solidifies Muzeek's mission to provide the most advanced platform available for the live music industry. It doesn't hurt that he attends live shows on a regular basis, bringing vital consumer insight to our evolving product.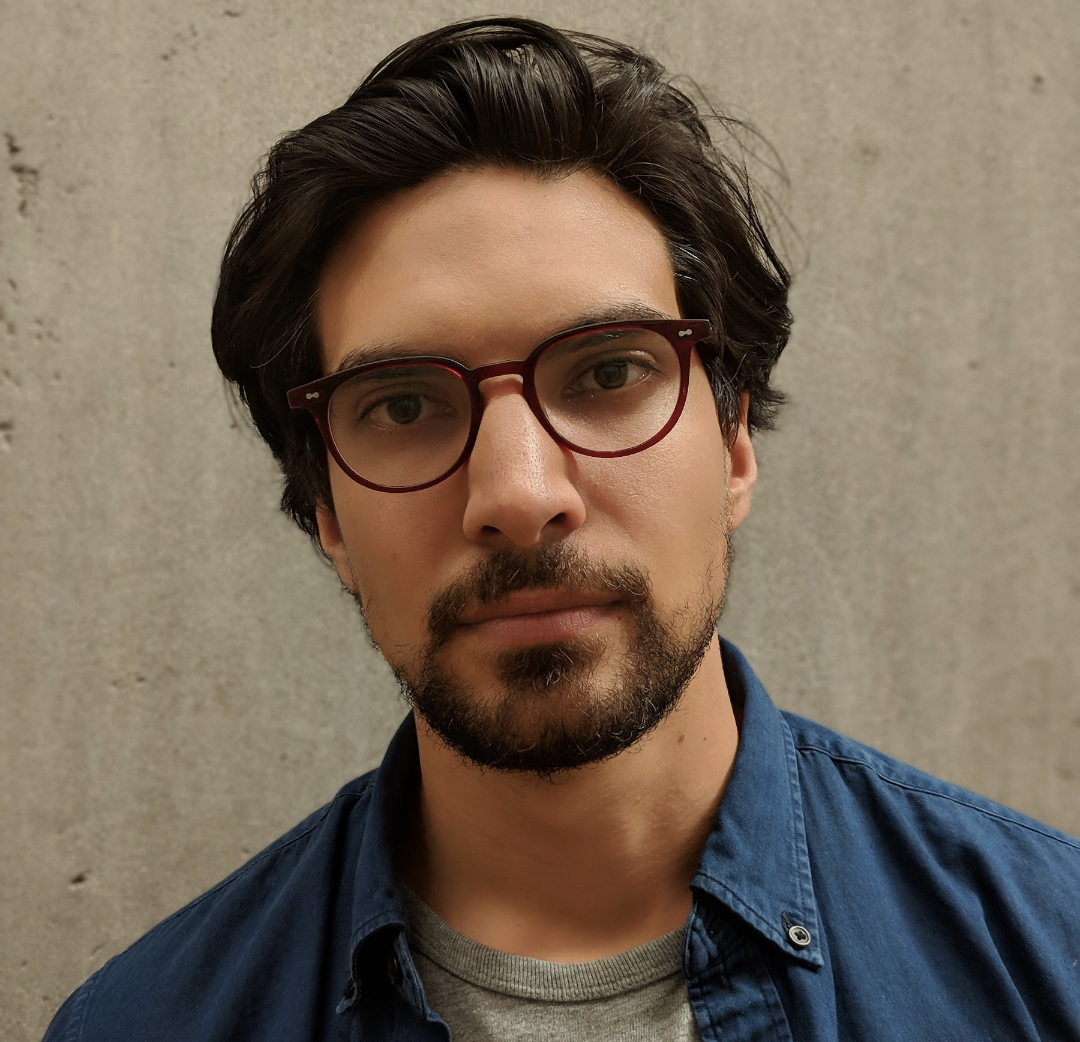 Kam James
Kam is a creative back-end developer with experience in UX/UI design. Having worked with prevelant UX & design companies such as Extra Medium, Octivo and TMRW Group, Kam brings invaluable insight into how delightful websites and apps should function for core users.